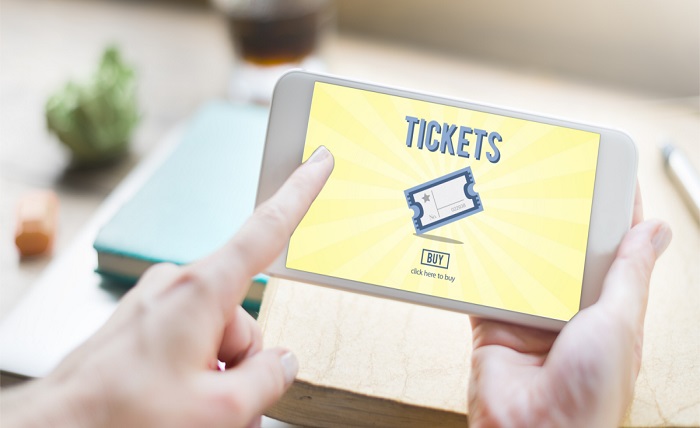 Organizing an event can be exciting as well as challenging. From choosing the perfect venue to inviting attendees, there are several crucial steps to ensure a successful event. However, one of the most crucial aspects of any event is the ticketing process. As an event organizer, you need a user-friendly and efficient method to sell tickets to your attendees. This is where ticketing software comes in. In this blog post, we will discuss how you can pick the best ticketing software for your event and make it a success.
Evaluate Your Event Needs:
Before selecting a ticketing software, you need to evaluate your event requirements. It is crucial to select a software that can manage all aspects of your event, from selling tickets to managing attendees. Consider how many attendees you expect to attend, time and location of your event, and the type of tickets that you will be selling.
User-friendly Interface:
One of the most important features of ticketing software is an easy-to-use interface. When attendees find it easy to purchase tickets, it increases the likelihood that they will attend your event. Ensure that the ticketing software that you choose is user-friendly and can help you sell tickets quickly and efficiently.
Flexible Payment Options:
Flexible payment options can also increase the chances of your event's success. Not all attendees prefer paying by credit card, so you must offer multiple payment modes, such as PayPal, Apple Pay, or bank transfers.
Integrations:
The ticketing software that you choose must integrate with the tools that you typically use. A perfect ticketing software should integrate with popular platforms such as email marketing apps or social media platforms to help you streamline all your event marketing efforts.
Analytics:
Analytics can help in tracking and evaluating event performance. The ticketing software that you choose should offer detailed analytics reports that can help you track ticket sales, website traffic, promotional campaigns, and customer behavior. Choosing the best ticketing software is pivotal to the success of your event. It is essential to identify the feature that you need to create a seamless event experience.
Consider features like user-friendly interfaces, flexible payment options and integrations with third-party tools. The right ticketing software can help make your event a success by engaging attendees, streamlining ticket sales, and providing an optimized checkout experience.